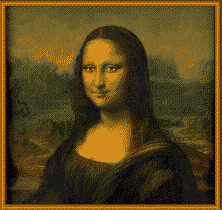 0rdina la tua caricatura on line !!! mandaci la tua foto e riceverai al costo di soli
21 euro
la tua caricatura su tela in stampa digitale .( spedizione 9 euro ) tramite poste italiane
se desiderate che vi venga spedita tramite email non pagherete nulla per la spedizione ma dovrete
farlo stampare da voi !!!

21 euro + 9 euro spedizione + 6 euro IVA
21 euro+ Spedizione via e mail + 4,20 iva
contatti 348 5443725 email qui la tua foto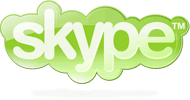 your caricature cartoon only 21 euro , mail us you photo want to create caricature of yor self
you will riceive a canvas whit print it
the cost dipend of your country mail us for to know the price
if u need expedition trough email you will not pay expedition !!!!