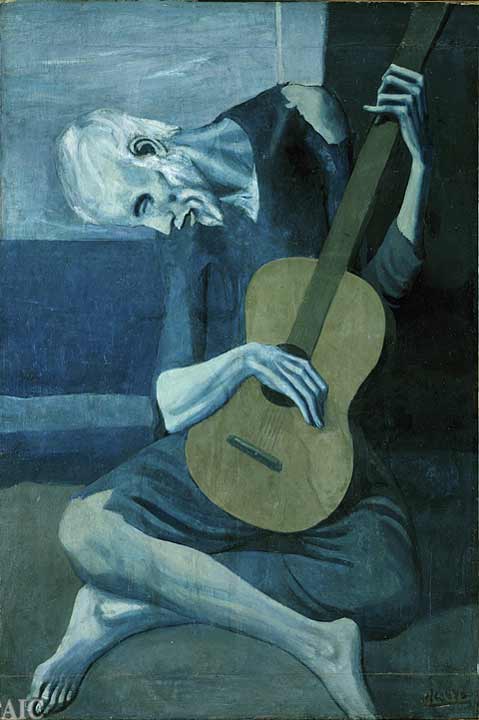 SALVAGUARDARE E PROMULGARE L ' ARTE HA UN COSTO E COMPORTA SACRIFICI
CONTRIBUISCI ALLA EVOLUZIONE DELLA NOSTRA ARTE CON UNA TUA DONAZIONE LIBERA
IL TUO NOME O LA TUA AZIENDA VERRANNO INSERITI NELL' ELENCO QUI SOTTO
DONATE !!!
TO SAFEGUARD AND HELP OUR ART HAS A COST AND INVOLVES SACRIFICES
YOU CONTRIBUTE TO THE EVOLUTION OF OUR ART WITH A YOUR FREE DONATION
YOUR NAME OR YOUR COMPANY WILL COME INSERTED IN THE DIRECTORY HERE UNDERNEATH
DONATED!
TO SCHUTZ UND HILFT UNSERER KUNST HAT KOSTEN UND MIT.EINBEZIEHT OPFER
SIE TRAGEN ZUR ENTWICKLUNG UNSERER KUNST MIT EINER IHRER FREIEN ABGABE
BEI IHR NAME OR YOUR COMPANY KOMMT HIER EINGESETZT IM VERZEICHNIS DARUNTERLIEGEND
GESPENDET!
LA SAUVEGARDE DE .TO ET AIDENT NOTRE ART A UN COÛT ET IMPLIQUE DES SACRIFICES
VOUS CONTRIBUEZ À L'ÉVOLUTION DE NOTRE ART AVEC UNE VOTRE DONATION LIBRE
VOTRE NAME OR YOUR COMPANY VIENDRA INSÉRÉ DANS L'ANNUAIRE ICI DESSOUS
DONNÉ !
LA SALVAGUARDIA DE .TO Y AYUDA A NUESTRO ARTE TIENE UN COSTE E IMPLICA SACRIFICIOS
USTED CONTRIBUYE A LA EVOLUCIÓN DE NUESTRO ARTE CON UNA SU DONACIÓN LIBRE
SU NAME OR YOUR COMPANY VENDRÁ INSERTADO EN EL DIRECTORIO AQUÍ DEBAJO
¡DONADO!